Since 2009, we have proudly served as Your Reliable Partner for Broadcast Excellence Worldwide!
Why OnAir-Graphics?
Trusted Global Broadcasting Partner: Count on our proven track record for flawless worldwide broadcasts.
15,000+ Hours of Expertise: Benefit from extensive industry experience.
Live Graphics Excellence: Transform data into captivating visuals for sports, TV, and streaming.
Vizrt Hardware and Operators: Access top-tier hardware and skilled operators globally.
Visual Excellence: Elevate onscreen visuals with Vizrt CG-Software and AR graphics.
Custom Software Solutions: Tailored to your needs, specializing in Timing, Scoring, and Scouting Feeds.
Remote Production Experience: Delivering Sustainable Solutions
Judging and Scouting Solutions: Precision and fairness in sports competitions.
Join Satisfied Clients: Discover why we're the top choice for broadcasters worldwide.
Full-Service Provider: We offer end-to-end solutions, letting you focus on top-quality programming.
Since its founding in 2009, Onair-Graphics has consistently advanced in the fields of television broadcasting and online streaming, with clients, events, and projects spanning the globe. Our portfolio proudly features some of the most distinguished names in the industry, including DAZN, Servus TV, Riot Games, EHF, DTM, ZDF, ELF, and numerous others.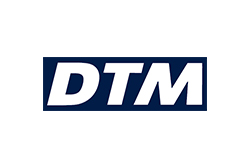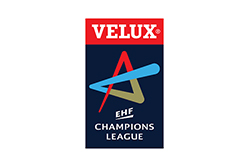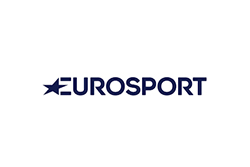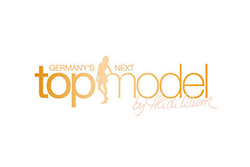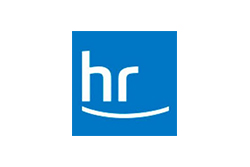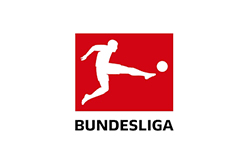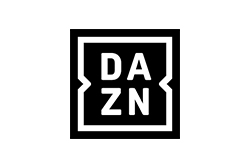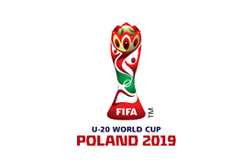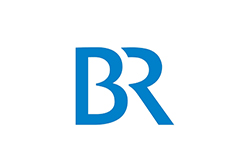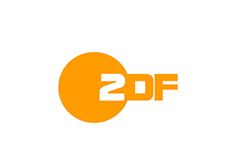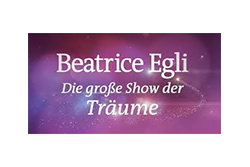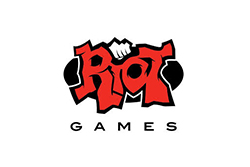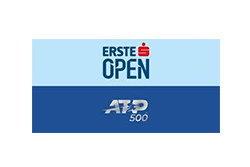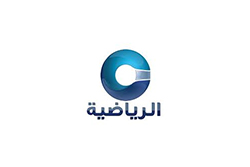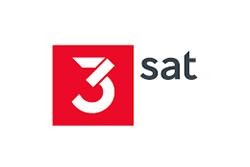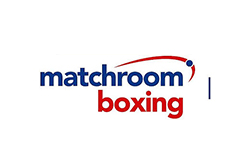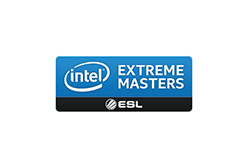 Our services have elevated television experiences for millions of viewers during some of the world's biggest events, including the UEFA Champions League, UEFA Europa League, FIFA World Championship Qualifiers, League of Legends, European League of Football, Matchroom Boxing, DTM, World Rally Championship, and many more