We Have Been Refınıng and Enhancıng Televısıon Experıence Sınce 2009!
Onair-Graphics is the trusted partner of sports event organizers, television broadcasters, and streaming services. We turn complex, report-worthy data into visually fascinating graphics. Our fresh and clever ideas transform boring data into captivating graphics that are easy to understand, captivating, and highly engaging. By integrating cutting-edge production and broadcast technologies into our services, we convert real-time data into living, breathing, dynamic graphics ready for delivery.
As a full-service provider, we offer design, development, integration, delivery, people, equipment – the complete package – so that you can focus on what you do best – developing quality programming.
Since its inception in 2009, Onair-Graphics has made steady progress in the world of television broadcasting and online streaming with clients, events, and projects spread across Europe. Our portfolio includes some of the most distinguished names in the industry, including DAZN, Riot Games, EHF, DTM, DMEC, ATP, and many more.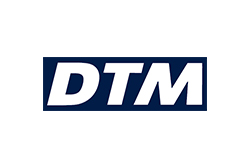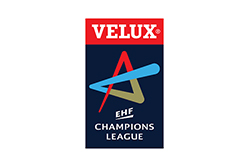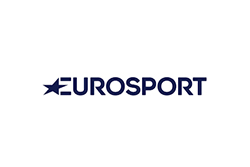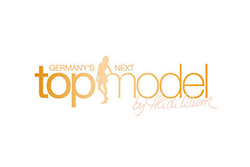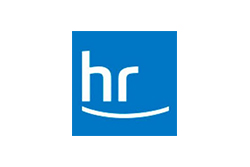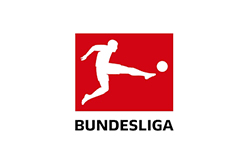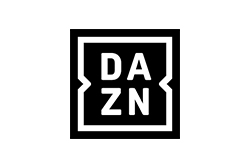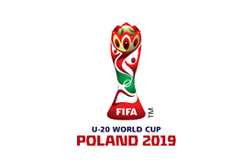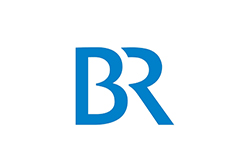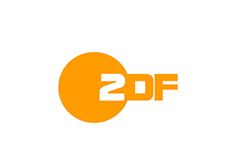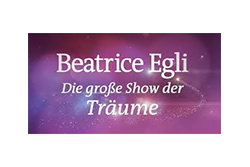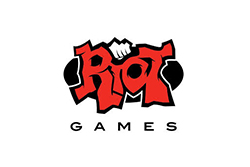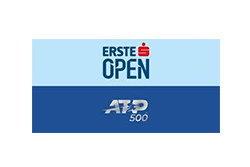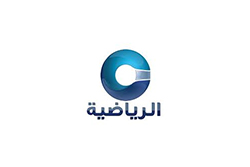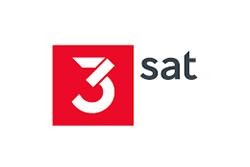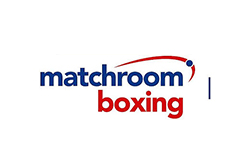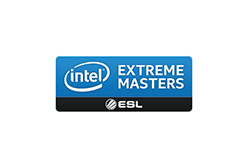 Our services have elevated television experiences for millions of viewers of some of the world's biggest events like Royal Wedding of Meghan and Prince Harry, Germany´s next Top Model, FIFA World Championship Qualifiers, UEFA Champions League, Matchroom Italy, World Rally Championship, and many more.